Day 13 – July 17th
See the route on Google maps – The K88 from Loreley was a narrow road with four hairpins turns 🙂
On the last part of the German Alpine Road, I got a stone crackles on the windshield which kept on cracking 🙁
We were also at a point, where we had seen so much, that it was getting difficult to separate from each other and we could not remember which room number we had and where the toilet was, in the middle of the night.
So we decided to skip Köln and Hannover and instead drive up River Rhine and drive by Mäuseturm and Burg Pfalzgrafenstein.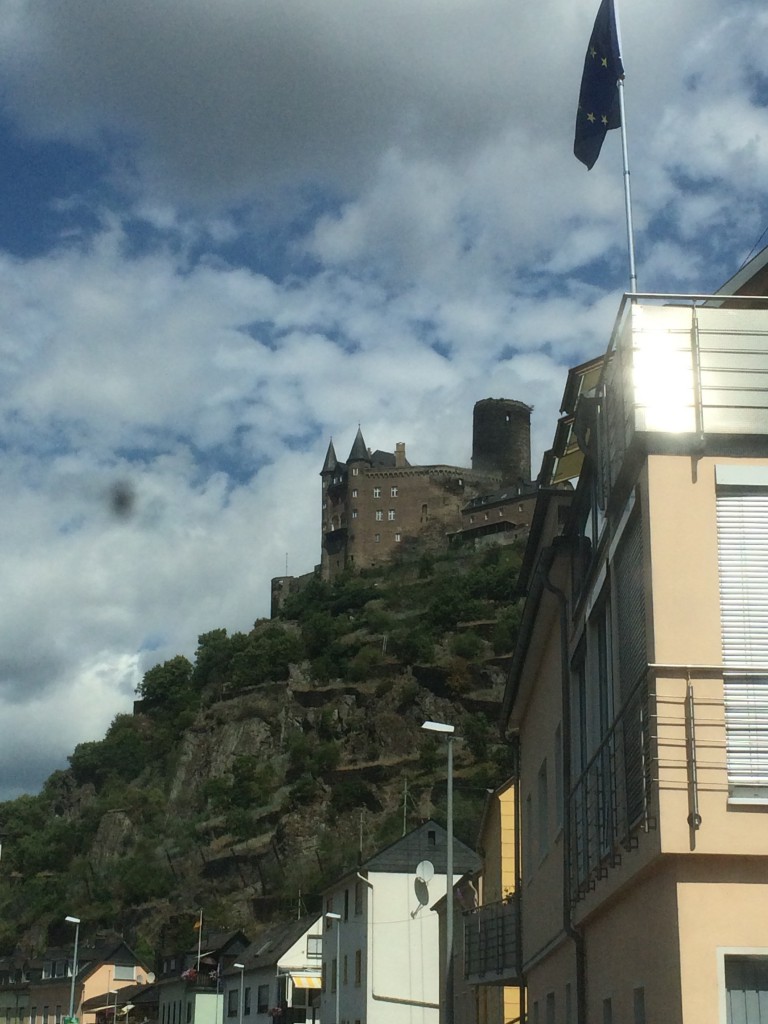 There are so many castles on both sides of River Rhein, that you could use a week in this area ! Then we went to see Lorelei and then drive direct to Hamburg.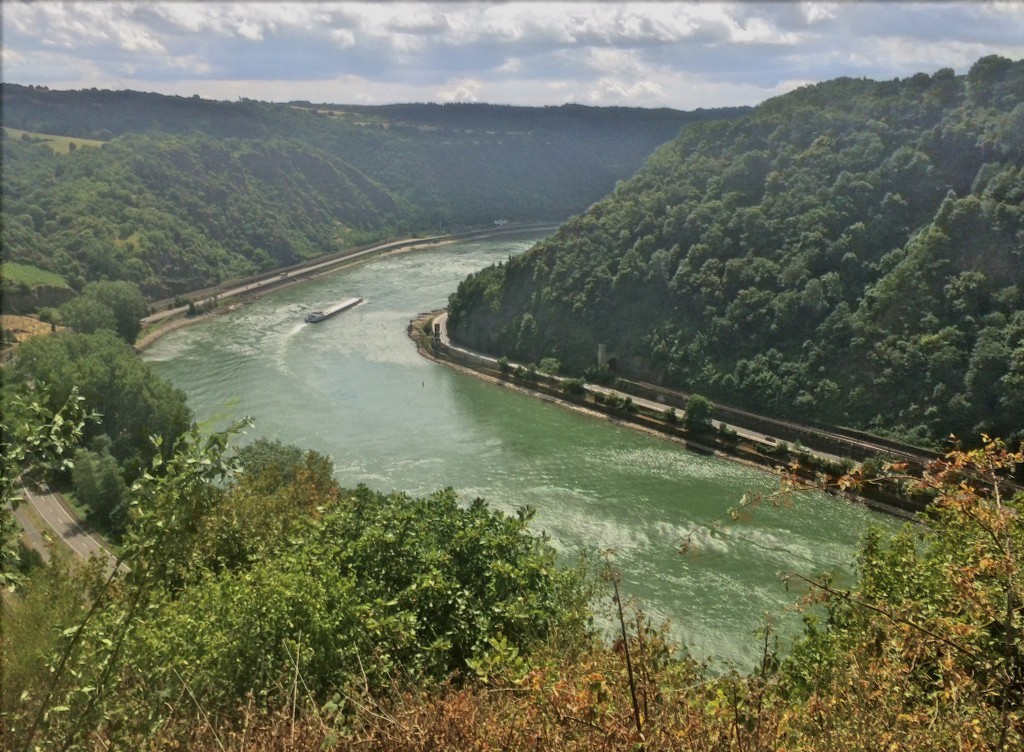 We made a stopp in Schlangenbad to eat lunch at Wambacher Mühle. Most of their guest were locals, so they did not tell you much about what the todays menu were or anything else, mainly because most knew how it works..!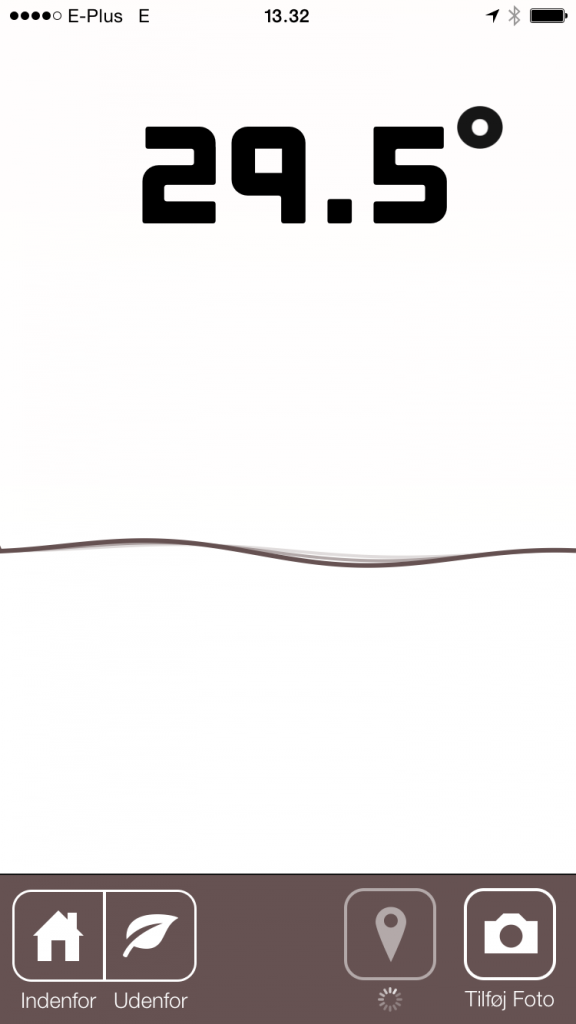 It was really hot, so vi ordered som cold food.
Honest food to a fair price, is what Marvin Fleschner says in Wiesbardener Kueier
Back on the road, direction Hamburg.
We arrived just after 19.00 hrs
Actually we wanted to have sushi from the small Sushi Factory in Levantehaus, but they had just closed. We then went down to Ristorante da Donato on Colonnaden. Its nothing fancy. We have never been eating in this restaurant in the summer, only in december. In the summer, they have many tables on the pedestrian street (no cars allowed) and the kitchen had difficulties getting the food ready.
I have NEVER before seen, that the waiter was throwing salt, from a large yellow box, on every plate they were serving 😮 – It should be the chef seasoning the food, not the waiter !!!  I must admit, that the food used to be better !
Page 11/13